We will always live and die for our ships. We make no excuses, no apologies for it. But when it comes to ships – like most things in life – it's subjective. You don't choose the ship, the ship chooses you.
Here's some ships this decade that should have set sail – but didn't. And we're still not over it.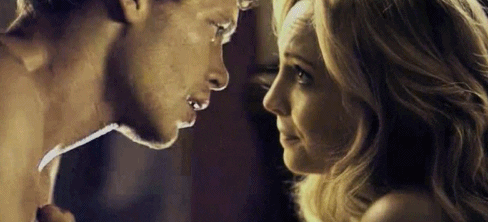 KLAROLINE
Erin: This question has me torn in two. Because there are two ships that I am super passionate about. But if I have to narrow it down to one – I am going to go with Klaroline. This was my OTP, the first ship that I knew that I was going to root to the death for, but also accept if they couldn't be together. They are the ship that I knew that I wanted, the ship that I believed in, but also had the best fucking lines. There is not enough that I can say about this ship.
Was I disappointed that it didn't set sail? Sure. But I always held out for more – you until Klaus killed himself. Then I got angry. But shit happens and I will always believe that these two shoulda been forever.
KASTLE
Lizzie: Kastle, from The Punisher. Now that was a gut-punch, not because I didn't like what we got from them, but because we should have gotten much more. We should have gotten the season 3 we deserved, with Frank coming full circle, and with Karen finding the family she always wanted. My heart still can't get over the could-have-beens.
Grace: I totally forgot how much I was dying for Kastle to happen in The Punisher until Lizzie brought it up. Those two had so much potential that, for some dumb reason, was never fully realized. God, just thinking about that elevator scene in the first season of The Punisher is making me super emotional.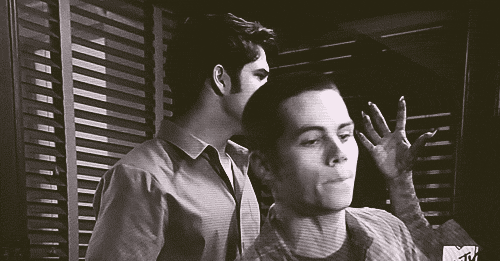 STEREK
Lyra: Sterek from Teen Wolf. Dear lord they could've been great if the showrunners hadn't ignore the obvious chemistry between these two amazing characters. Stiles and Derek have defined my decade with the amazing fanfic, art, and people that came together to tell the story of a lanky human that runs with wolves and a sour wolf who deserves all the love in the world.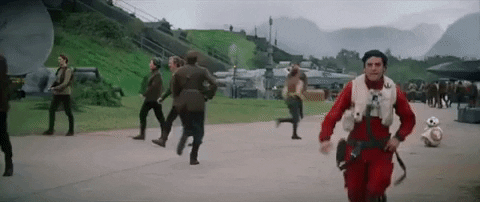 STORMPILOT
Gillian: As of right now, I don't foresee Poe and Finn getting together in Star Wars and it makes me so sad. The chemistry between John Boyega and Oscar Isaac is palpable and it would be so great to see real LGBTQ representation in a galaxy far, far away.
BENZO
Jasmine: Bonnie and Enzo on The Vampire Diaries.  I love them so much.  They were just starting out in their relationship and then Stefan went and killed him.  Yeah, I am still bitter as hell over that because that was some bullshit. 
Shana: Either J.J. and Emily or Garcia and Morgan on Criminal Minds. Don't @ me. 
What ship do you wish would have set sail?