We were lucky to chat with Frankie Rodriguez, one of the stars of Disney+'s hit series High School Musical: The Musical: The Series. You may know him form his guest-starring role of Eduardo on ABC's Modern Family. Now you can catch him as the fun-loving and passionate Carlos in HSMTMTS.
We talked to Rodriguez about all things HSMTMTS, Seblos, and more. We even asked him if there was anything he could share about the show's highly-anticipated second season.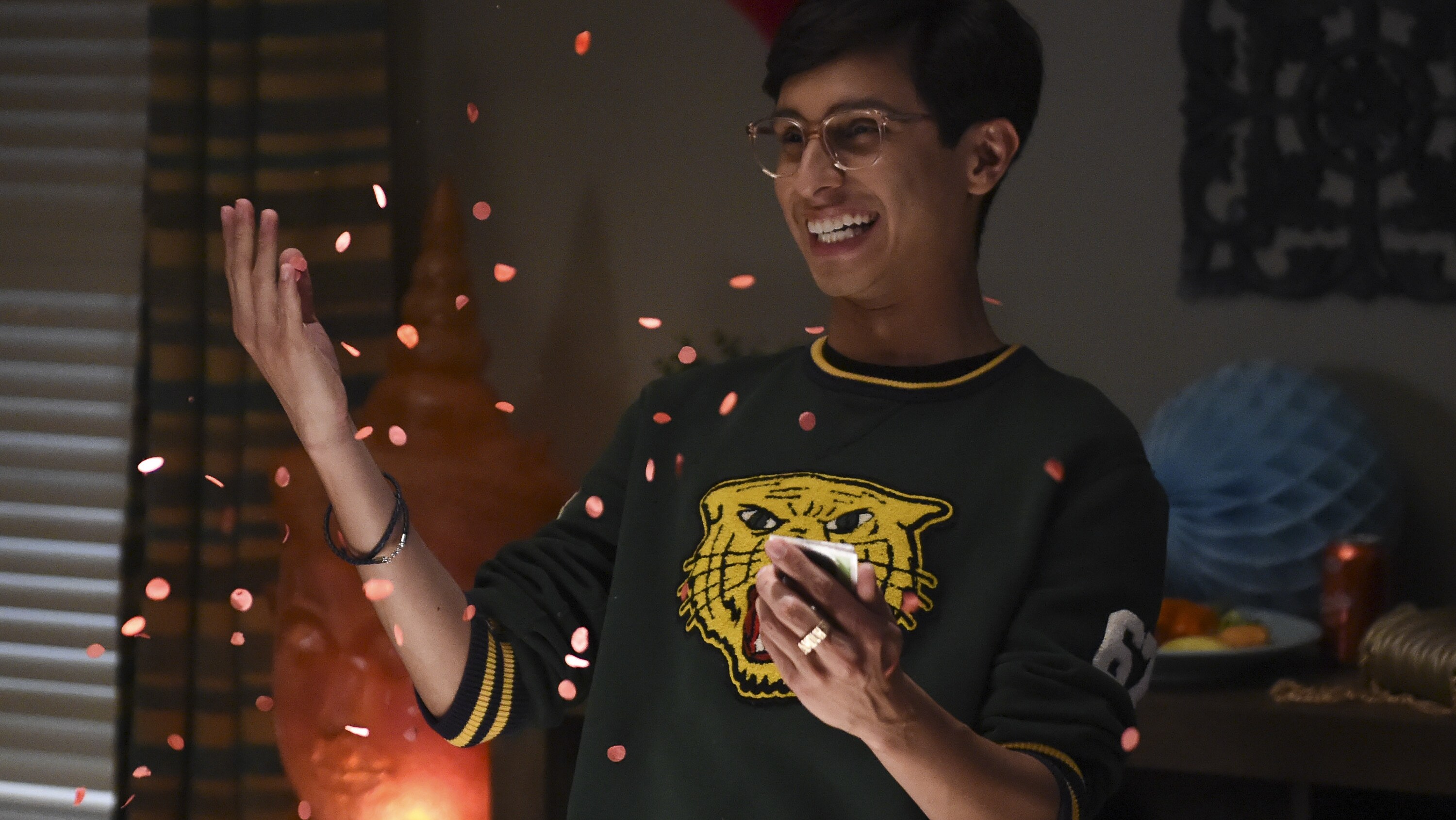 What is it like being a part of High School Musical: The Musical: The Series?
It's been the adventure of a lifetime. I pinch myself everyday. 
In the first episode Miss Jenn says, "Your generation deserves to make its own mark on this classic." I believe HSMTMTS has done that in so many ways, while doing an incredible job of not excluding fans of the original franchise. How do you think Carlos has made his mark on this classic?
With his fun insane choreography! But yes, I agree that the show does a great job at blending references to the original movies with brand new stories. 
Carlos has some of the best one-liners on the show. One of my favorites is "Tornadoes come and go. Dance is forever." What is your favorite?
Haha! That tornado line is definitely one of my favorites, too! After that, I think "Sorry about your cow" from episode 5. Still makes me chuckle.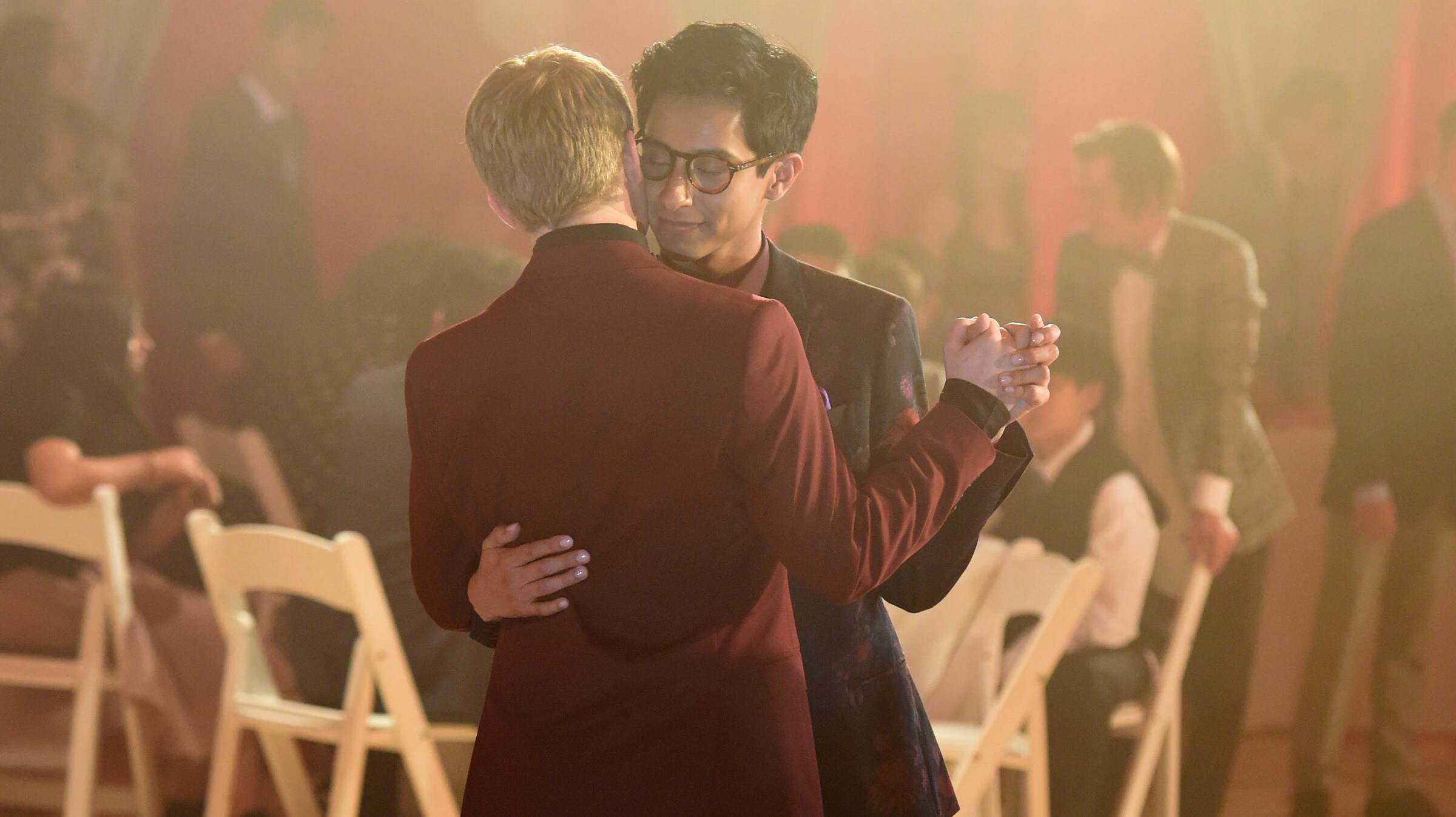 "Homecoming" was a really big episode for Carlos and his relationship with Seb. Since Joe Serafini has been upped to a series regular for Season 2, can we expect to see more of Seblos in the new season?
From what I'm told, YES! However, I really have very few details about season 2. Anything can happen! It's exciting! 
Like me, a lot of fans of the original HSM franchise went on to watch the TV show Glee. Carlos's incredible board game High School Musical: The Choosical has a fun reference to the show. Who do you think Carlos would want to play in a production of Glee: The Musical?
Mercedes Jones! 150 percent!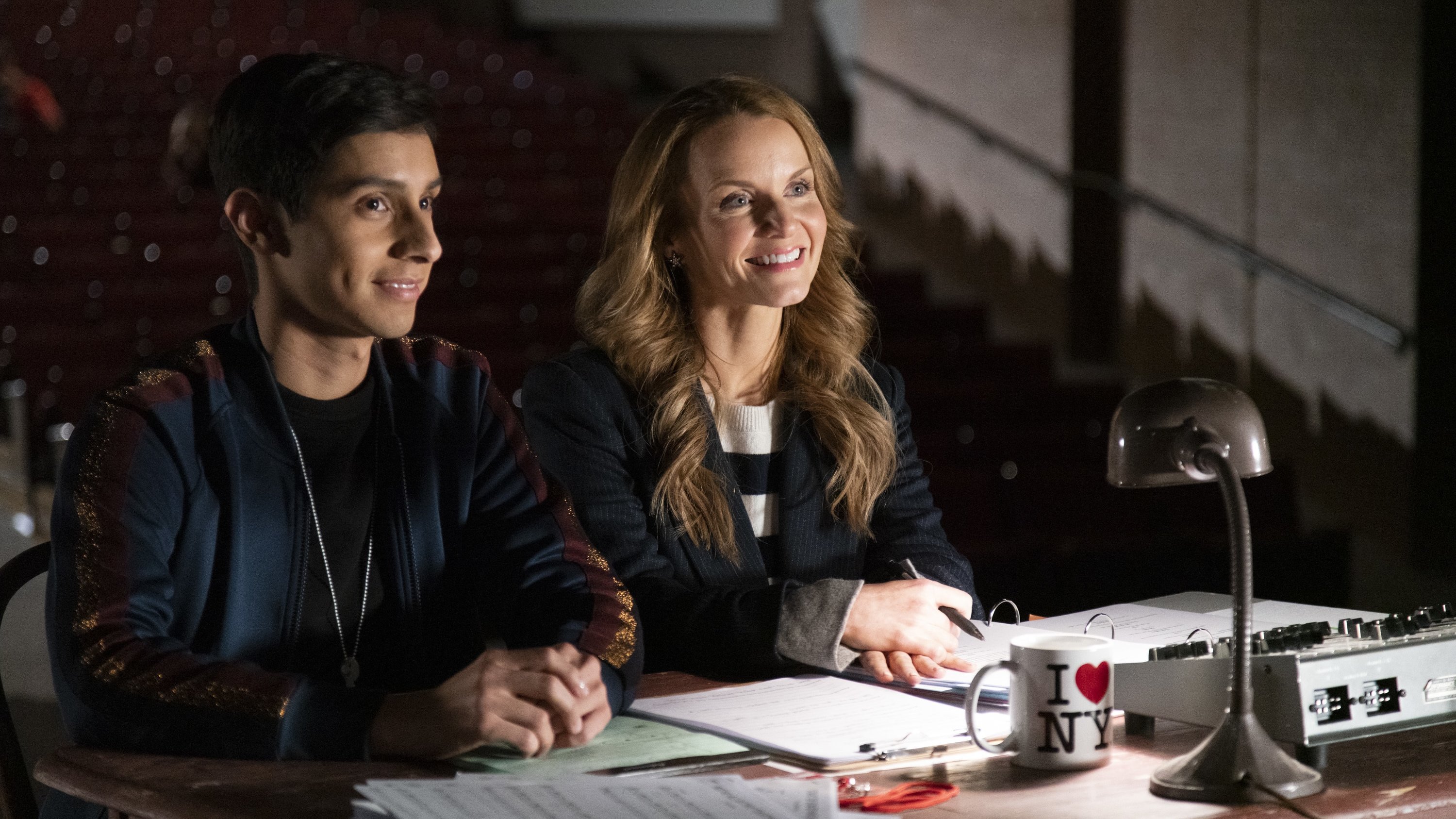 Carlos is an empathetic leader who shoulders a lot of the responsibilities of the musical. Along with Miss Jenn, Carlos seems to be the glue holding the cast and the production together throughout the season. What do you wish for Carlos in Season 2?
More one liners, haha! But I'm excited for the audience to learn more about Carlos and definitely see more of his relationship with Seb.  
Lastly, what do you hope fans take away from High School Musical: The Musical: The Series?
I hope fans take away that being yourself can get you so far. So put yourself out there! See where it leads you.
The first season of High School Musical: The Musical: The Series is streaming now!