Like many, I've shipped Liz and Max since the original Roswell aired back in the late '90s/early '00s.
The chemistry, the longing looks, the angst, the love. They had my heart and still do to this day.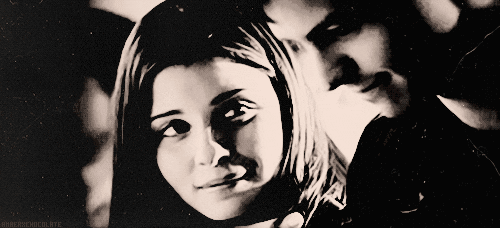 So you might imagine that I AM FREAKING OUT over news that the original Liz and Max — Shiri Appleby and Jason Behr — reunited on the set of Roswell, New Mexico.
Appleby shared a photo of the two Roswell costars a few days ago from her time spent directing an upcoming episode of Roswell, New Mexico. Not only will Appleby be behind the camera, but Behr is set to recur as a "top secret" character.
HOLD ME!
While Appleby hasn't made a cameo on Roswell, New Mexico just yet, she has directed an episode once before.
I'm just saying, if they could give us a scene with Appleby and Behr sometime in the future, the fandom would collectively explode. So please and thank you, in advance.
Roswell, New Mexico airs Mondays at 9/8c on The CW.