Well, with our new world we could be waiting sometime before we see the return of The Witcher for it's second season. So, in the meantime, I thought it would be fun to share some of my favorite gifs from our beloved show.
Can we watch Geralt fight all day? Is that a thing?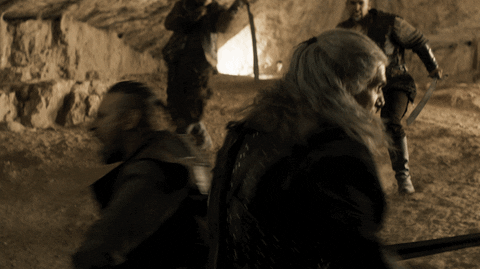 Or the the badass goddess that is Yennefer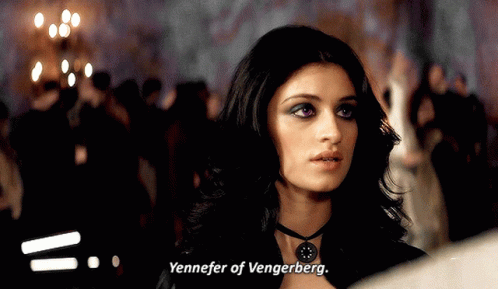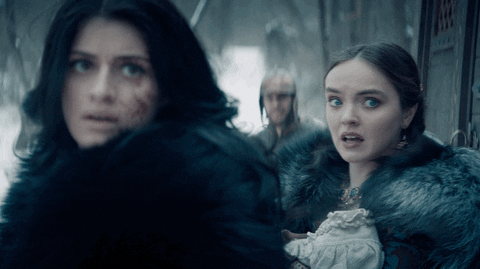 Maybe both of them together because they are pure fire
We also can't forget to toss a coin to our favorite bard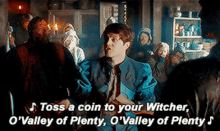 The Witcher will be back eventually with their second season, but Netflix has also announced a prequel! It's called The Witcher: Blood Orgin, check out the announcement here! What are your favorite moments from our beloved show? Share them with us in the comments below!
Sign up for our bi-weekly newsletter here!