Ben Barnes has been our dreamboat ever since his Prince Caspian days. And as he tried out new roles and pushed himself when it came to being an actor, we fell deeper in love with him. Yes, he's got the looks. You'd have to blind to ignore how handsome he is; especially with a beard. But there's so much more to this Shadow and Bone actor. He's talented AF, dedicated to what he believes in, and in future interviews released here at Fangirlish, you'll see how all of those come together to show how much of an asset this man truly is.
Until then, and because we can't help but stopping to thirst over Ben Barnes in the Shadow and Bone trailer, we decided to do a very scientific list. One so science based that there's no way this could be just a joke, right? No, these things happen when you gaze upon his scruff and beauty. Plus, we're all ready and willing for more Ben Barnes content so why not have some fun until Shadow and Bone premieres April 23 on Netflix and gives us the General Kirigan we need in our lives.
1. When he tips his head to the side and asks you something.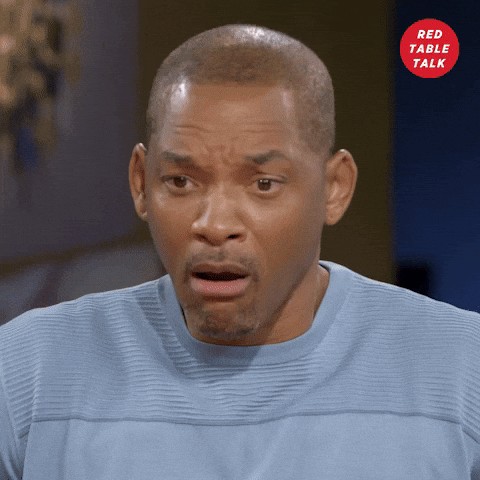 2. When he swaggers, I mean walks towards you.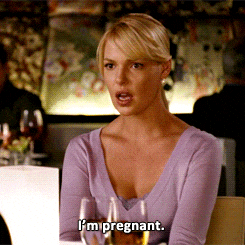 3. When he looks upon you proudly for being a Sun Summoner.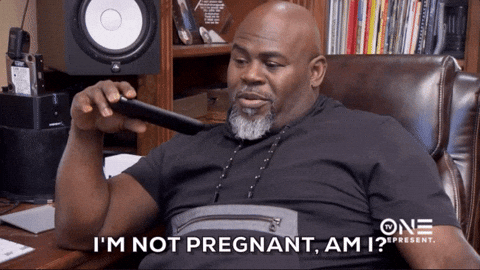 4. When he stands there, cape billowing like a brooding king.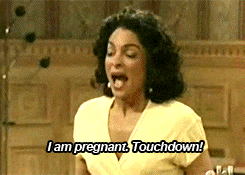 5. When he looks at you like you're the answer.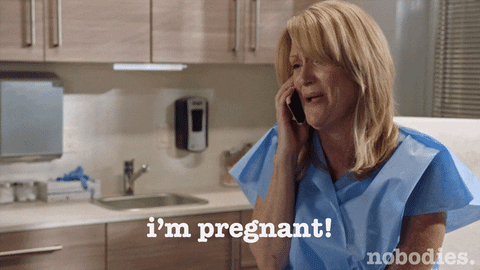 6. When he talks about doing things together.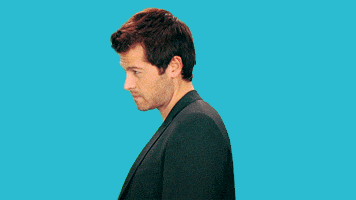 7. When he cups your face, all intense and shit.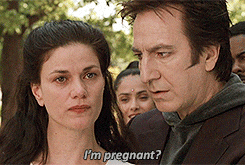 8. When he talks about being equals.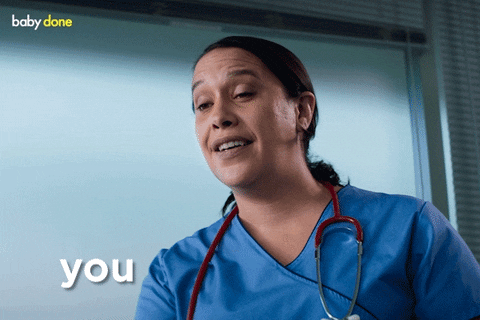 Shadow and Bone is set to premiere April 23, 2021 on Netflix.