"The Forecaster" definitely lived up to expectations, delivering a successful return to the "case of the week" format. It was incredibly refreshing to see the team back together solving a case, with little to no over-arching drama involved. The case itself was delightfully creepy with a twist. It looked like The Blacklist was taking a turn down the X Files path with a girl who could predict murders before it happened, but it turned out that she was actually picking up the phone calls of two men planning murders through the frequencies in her hearing aid. I loved how instead of shutting down and getting scared like most children would, she built models of the future crime scenes that the killers described in order to help someone prevent the murders. Her mom was also extremely supportive and didn't dismiss these models as creepy anomalies. Instead she brought them to the attention of Liz at the FBI after the police told her she was crazy.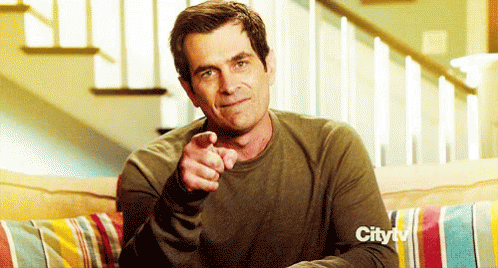 Now this brings us to the main problematic moment of "The Forecaster", and yes, once again it involves Tom. After the mother of the girl who made the models left the second model outside their apartment, he chased her out of the building and down the street while leaving the apartment door wide open with Agnes sitting in her baby swing all by herself.
That's some great parenting right there.
I know it's hard for him to resist the lifestyle he had as a spy, but he really needs to do better now that he's a father and trusted with Agnes's protection. Honestly you don't even need to be a parent to know that you don't leave a baby alone with the door open.
My favorite part of "The Forecaster" was seeing Ressler and Liz back together as partners where they belong. They just have this way of communicating almost entirely through gestures while working a case that flows seamlessly.
As a Keenler shipper, this episode made my heart soar. Ressler and Samar were good partners, but he didn't have the connection with her that he has with Liz. I just can't wait to see more of them working together now that Liz is officially back on the team. Hopefully, the show will stick to the case centered episodes for a while and leave the drama of the overarching plot for the end of the season so we can see more of these two working together.
My other favorite moment in "The Forecaster" was when Dembe finally told Liz that Red shot Kate for helping Liz fake her death. The guilt of not helping her has obviously been eating at Dembe ever since Red shot her, and he's finally starting to do something about it. Red has seemed unnecessarily violent to me the past few episodes, and Dembe finally pointed it out when he said:
"I don't recognize him anymore."
Ya, neither do we Dembe. Red has killed a lot of people in the past, but it didn't use to be unnecessary or excessive. In this case, he went out of his way to kill two people. One for revenge (understandable, he killed one of Red's friends) and the other really just to get an opportunity to take revenge on the man he really wanted. Now, obviously they were both bad people, Red usually only kills bad people, but there are other options besides killing them that he could try. Hopefully, now that Liz knows about Kate she'll finally get some help, and Red will suffer the consequences he deserves. Liz is really the only one who can pull him back from the path he's heading down.
My final favorite moment from "The Forecaster" came when Ressler finally got to show his incredible skills as an agent again. At the end of the episode he and Liz rushed to prevent the murder of one more person who the girl had warned them about. Instead of running into the building with Liz, he recognized that he needed to go up into a building across the street to prevent the would be killer from dropping an elevator on his victim. He made an amazing kill shot through the window across the street and helped to save the victim's life.
This episode just goes to show that The Blacklist is the most successful when it returns to its roots and avoids the convoluted relationship based drama that it has been churning out lately.
The episode next week is another case episode, but surprise, Liz is the focus once again.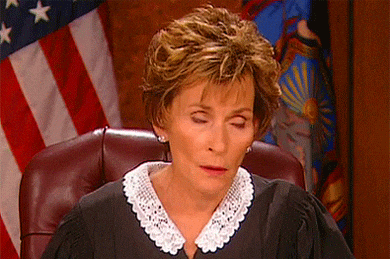 Now, the overall idea of Liz going undercover in a group of female criminals is cool, but it has way less of an impact when every episode is already focused on her anyway. Why not give one of the other agents a turn? Send them undercover and make them the focus of the episode. It would be awesome to see Ressler operate on a case of his own and uncover more of his backstory in the process. Same with Samar. I would say Aram also, but I'm pretty sure he wouldn't be able to survive undercover since he's a terrible liar. It would be great to get his backstory another way however.
Here's a look at the trailer for next week:
The Blacklist airs Thursdays at 10/9c on NBC.