Season 2 of FBI is coming! Season 1 started off with a bang, literally, and if this season is anything like the last then we are in for a ride. There are specifically three things I am excited for: more cases, Maggie and O.A., and our new bullpen team.  
Read below for what I am hoping for this season!
 Cases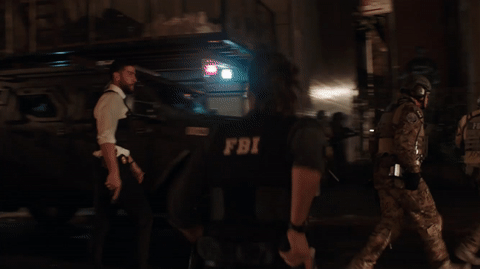 Listen, I am a crime junkie at heart. I grew up on the original Law and Order. With that in mind, it shouldn't come as a surprise that my favorite part of FBI, is the actual cases they are investigating.  Something just speaks to my soul about crime series, or true crime docs. 
Maggie and O.A. are very good at what they do and made me fall in love with another crime series. I have had a hard time finding one I like, my standards can be high. Although, it is from Dick Wolf so it shouldn't be too much of a surprise. 
 Maggie and O.A.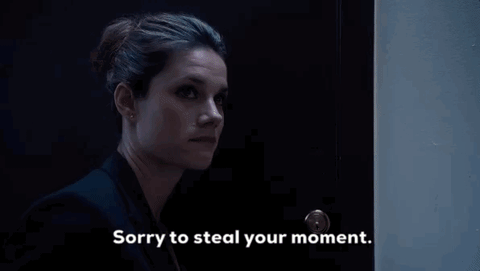 If you have been watching FBI at all, you have seen the chemistry between Maggie and O.A. Right now, I feel like O.A. has more feelings for Maggie than she does him. To be fair, girl has been caught up in Jason's death.  Hopefully, she got some closure from season 1 finale when they caught his killer. I want these two together, some acknowledgement of feelings, or something. I just want to move past these passive glances phase.  They make a great team, and have each other's backs.  
  The Bullpen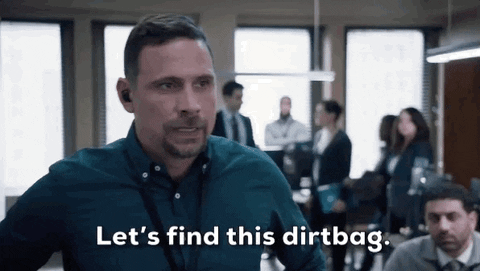 Last we saw SA Dana Mosier, she was retiring.  This is going to cause a lot of shake up in the bullpen, which is an integral part of the success to solving cases.  I want to see how the new SA, Isobel Castile, comes in and works with the team. Team chemistry is everything, so hopefully it doesn't mess it up to bad.  
Agree? Disagree? Share with us what you want to see in season 2!
FBI season 2 premieres on CBS Sept. 24 at 9/8c.