In an effort to build a space for queer people like myself, every Tuesday I'll be posting opinion pieces, listicals, reviews, and more focused on the LGBT community (and occasionally about the Latinx/WOC community since I am Latinx.) Welcome to Queerly Not Straight! Enjoy and leave a comment below if you have a suggestion for what I should cover next.
---
Charlies Angels was fun, action packed, and starring a whole cast of AMAZING women who kicked ass! From Kristen Stewarts glow-up to female friendships being at the heart of it all, there's plenty to love. Read on for why we loved this movie in this week's #QueerlyNotStraight!
1. That Kristen Stewart glow-up!
We now worship at the queer alter that is Kristen Stewart. Because love or hate her, this movie showed a different side of Stewart that I have never seen. She was funny, powerful, clever, and looked like she was having the time of her life with Naomi Scott and Ella Balinska. I am here for more Sabina and more Kristen Stewart having the time of her life being her queer self!
2. Female friendships were at the heart of it.
Despite Noah Centineo making an appearance it was all about the bonds Sabina, Elena, and Jane formed throughout the movie. They grew to care for each other, had the others back, and came out on top because of it. Watching their friendships grow was a delight and I loved how they came to depend on the other as the world crashed around them.
3. That representation tho.
Not only did we have an amazing cast of women kicking ass and taking names, we had women of color and trans women representing in Charlie's Angels. And that is huge! It just goes to show you that Charlie's Angels cared about the project they were working on and wanted to make viewers and movie goers feel like they're being seen!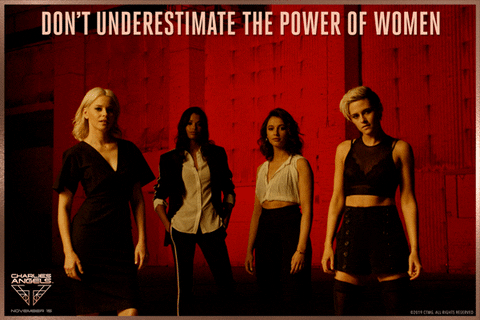 4. Anyone can be an Angel.
I loved that the entire movie was a set up to recruit Elena to become one of the Angels. She proved herself over and over again and the world better watch out because Elena is coming for you! Also, the scene where all the Angels were surrounding the bad guys at the end made me feel like anyone can become an Angel, no matter your walk of life. You have the fire in you!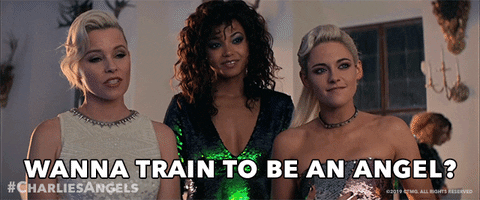 5. All the action scenes!
From hand to hand combat to high speed chases, Charlie's Angels had all the action and then some. They really showed the capabilities of all the women and had them all working together to kick ass like a well oiled machine. Especially loved this scene for how easy she makes this move look and how efficient these women are as a team. Go Charlie's Angels!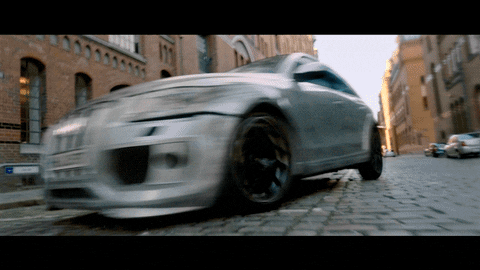 +1 Thing We HATED About Charlie's Angels:
THIS HAIRCUT. It was genius in the movie but dear lord did it drive me bananas. Not flattering at all and I shudder at the thought of someone having this actual haircut in their lives!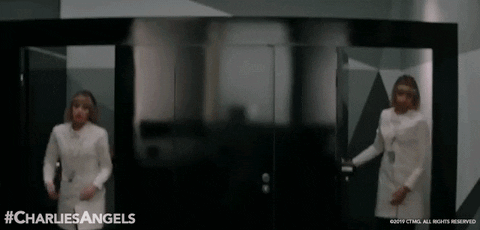 ---
Queerly Not Straight posts every Tuesday with opinion pieces, listicals, reviews, and more focused on the LGBT community (and occasionally about the Latinx community since I am Latinx.)
Don't miss out on posts like this! SUBSCRIBE to our monthly newsletter HERE!