I know I am not the only person that is upset about the postponement of Lizzie McGuire. I've been looking forward to the reboot, because Hillary Duff is absolutely amazing.
And Lizzie McGuire was one of the best shows ever.
With the return though, we're learning about all the people who are excited for the return. Sophie Turner being one of them.
"The Lizzie McGuire show has been put on hold," Sophie Turner said. "I'm obviously devastated like the rest of us, but I'm pretty sure – like, is Miranda appearing in this season, because I'm here. I'm available. I am your new Miranda."
"Lizzie McGuire people, please reach out to me," she added in a now expired Instagram story video.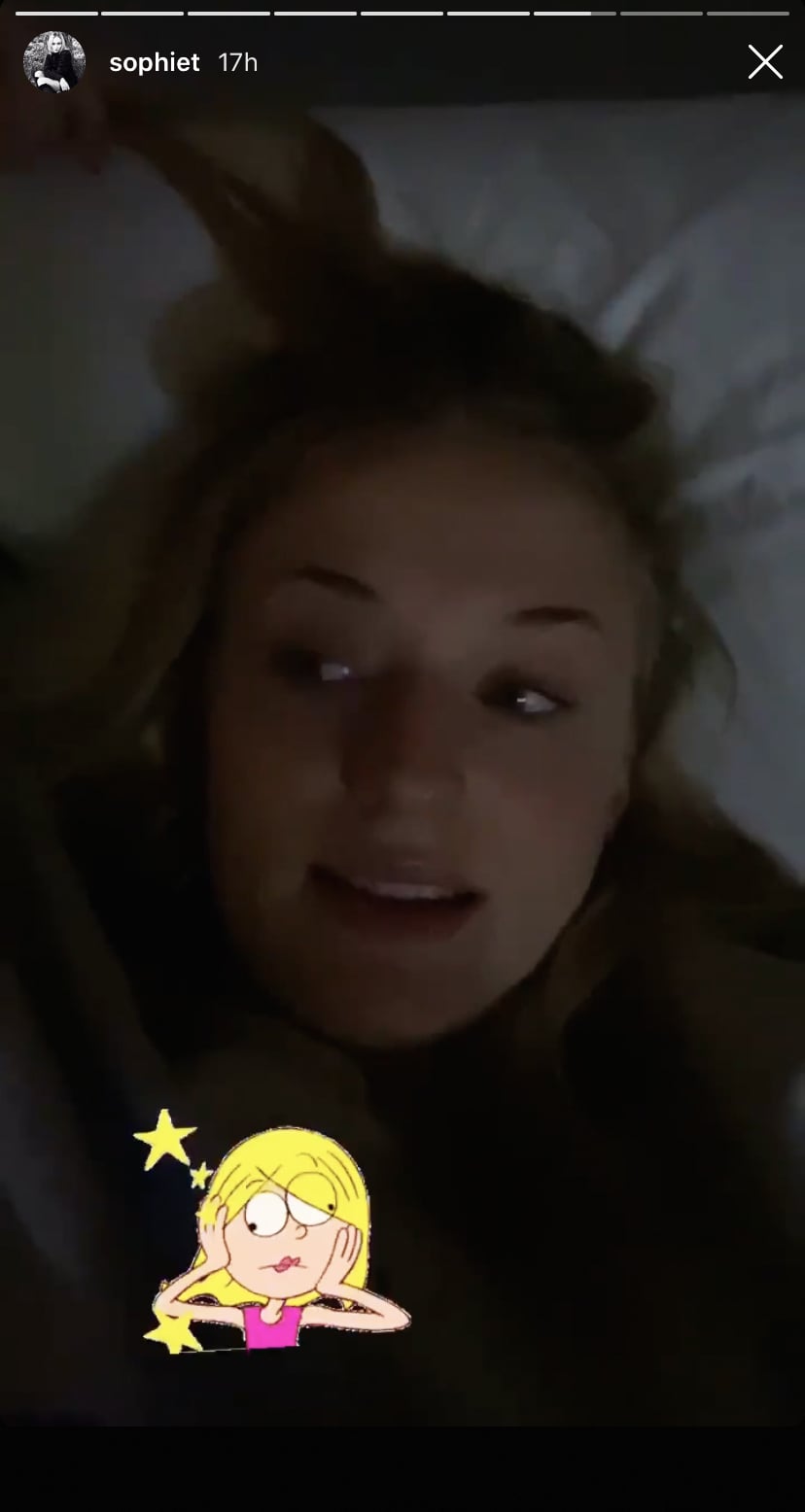 Ummm…
Miranda was played by Lalaine Vergara-Paras in the original series. We love Sophie and this is no offense to her, but we want the original cast back. Lalaine has yet to comment if she will return. If she doesn't, we are all for Lizzie having a new best friends.
But no one else can play Miranda. However, we would LOVE to have Sophie guest star.
Since Lizzie will be working in the fashion industry, maybe she could dress Turner for something. IDK. It would be fun to have Turner on the show as a heightened version of herself.
Are you excited for the return of Lizzie McGuire?