With The Witcher premiering this Friday, December 20th on Netflix, we got the opportunity to sit down and talk with  the two leading ladies of this show: Anya Chalotra and Freya Allan. They play Yennefer and Ciris respectively, and believe me when I say you'll be loving both their performances when the show finally releases on Friday.
We talked about what drew them to the role, the lessons they learned, the newly announced season 2 and much more. Let's jump right in!
What drew you to The Witcher?
Anya: I think, initially for me it was that we were doing this version of The Witcher, this adaption. The team around it. Lauren, the show-runner definitely.  I was so interested in what she was going to do and how she was going to develop Yennefer in particular, and Ciri. Like looking more at their backstory in depth.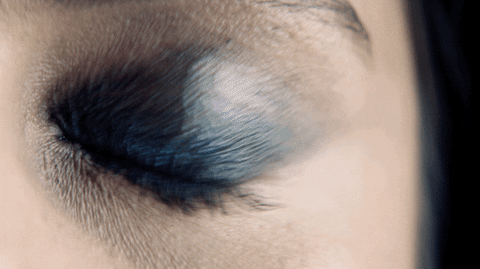 What's going to surprise people about this show?
Freya: I don't know if there is anything necessarily that is going to surprise anybody, but I suppose that some people that don't enjoy fantasy might enjoy it and might surprise themselves in actually how much they enjoy it. There is a real sense of finality within the show, despite the fact that it is very fantastical at the same time. That might surprise some people.
Anya: The humanity of these characters, in which the relationships are rooted in truth. It's about family.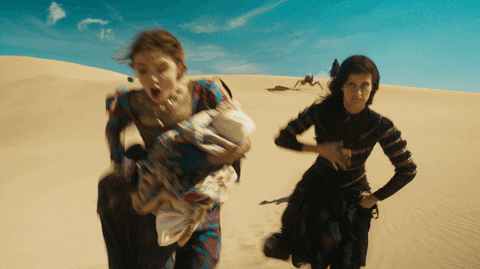 Anya, while playing Yennefer what was the most trying obstacle you had to overcome? Did you have any  moments that made you rethink your approach? 
Anya: Yeah, I think, I couldn't get in my head too much because of the pace. You just have to trust your instincts with the direction you are going in. That's why initially I stuck to that. I had a lot of support from the director and Lauren (Showrunner and Executive Producer) whom I had many conversations with about this part. And yeah, there were times where I doubted certain choices, but that was only ever out of wanting to bring the best version of truth to the screen. I think with any character I have gone through that. It was a huge journey, and the most challenging role I have ever played.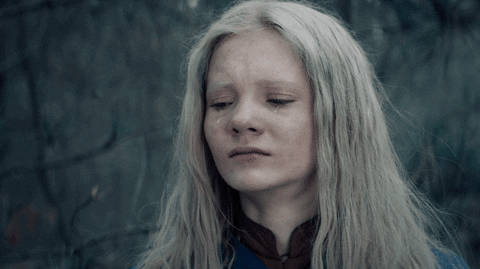 Freya, without revealing too much of Ciri's journey, what is the biggest lesson you learned from playing her?
Freya: I mean, she experiences a huge amount of loss and she is thrown into a world that she has never before experienced and is very vulnerable because of that. She is also going through a huge amount of pain internally as well. So for me, her determination to continue on, her drive to keep going is very inspirational when you look at it. I guess I have learned to keep on going, and that things will get better in the end. Bad things will part eventually.

Anya, what's challenging about bringing your part to life in this script or in general for you?
Anya: The most challenging was I'm in my 20's and had to play a 14-77 year old. In the space of 8 months. We worked every day at such a pace and not in consecutive order. So yeah, that was a huge challenge, and something I have never done before. You have to trust your instincts.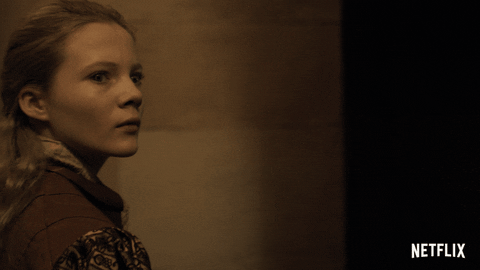 When you finished filming, how hard was it for you to put the characters away—or are they still living with you?
Freya: I mean, I think to be honest this season Ciri- like we are so similar it doesn't feel like much of a difference between us at the moment. I think it will get to a point in the story where I start to feel a separation between the two of us, because of the impactful experience. There's a large part of me anyway in the character, at this point in her life. So there wasn't too much of a kind of shift or weird sensation or anything like that for me. You have officially been renewed for season 2, how excited were you guys and what are you looking forward to? 
I was met with many cheers and excitement when I asked this question.
Freya: I'm so excited! I'm so so so excited, because I feel like the audience will get to see the Ciri they know a little more. The Geralt and Ciri relationship I'm so excited to explore. There's so many things I'm excited for! I can't wait.
Anya: Yeah, similarly I'm on that wave of excitement. There is so much more story to come and I'm so excited to meet new people.
Catch our guide to the show here.
The Witcher premieres December 20th on Netflix.