If you have been a reader of Fangirlish before, you know we are HUGE fans of The Witcher. If you are new, welcome! We have gotten a lot of news regarding the series in the last couple of days, and it is all very exciting if you are a fan. Some of the news being: it has been the most viewed streaming series on Netflix and a prequel is in development. Join us for all the excitement!
MOST STREAMED SHOW ON NETFLIX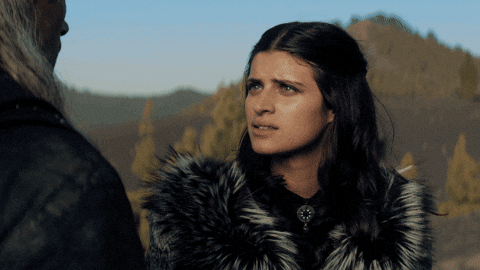 In their fourth quarter earning report, Netflix announced that The Witcher is on track to have the biggest season one ever.  That is some major and exciting news. Netflix has also revealed that in the first four weeks of its release, that 76 million subscribing members had watched it.
That is huge news, however as this article from The Hollywood Reporter reports, Netflix has changed how they count viewership of an episode or season. They now count viewership if a subscriber has watched the series for at least two minutes.  They had previously measured it if the subscriber had watched 70% of the content.
To me, this is still great news.  That means that this wonderful show is getting massive coverage, an audience, it's driving up books sales again along with game sales.  The series is a massive hit for Netflix which means only good news for us. Having the first season as the highest streamed is a very big deal. Especially, with all the competition that the streaming giant faces.
SEASON 2 NEWS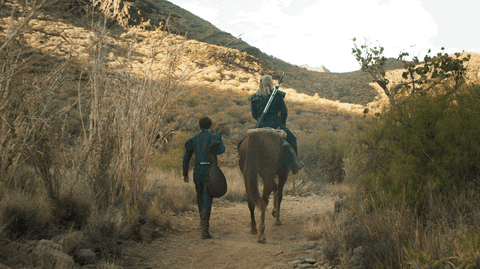 Forbes is reporting that Game of Thrones star Kristofer Hivju could be making an appearance in the second season. Thrones fans will know him as Tormund Giantsbane.  This news has not been confirmed and is based on speculation from now deleted social media posts from Hivju.  If true, he will make an excellent addition.
Production is set to begin soon on the upcoming second season. Unfortunately, with production not yet being underway, that just means that season two is farther away and unlikely not to be released until 2021.
PREQUEL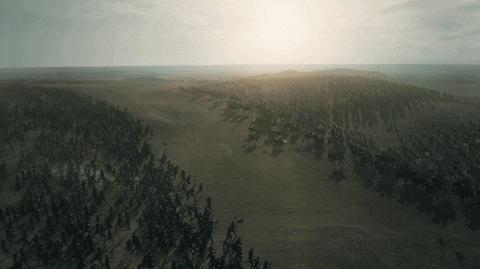 Deadline is reporting that Netflix  is producing a Witcher prequel anime film. It will be called The Witcher: Nightmare of the Wolf. Reportedly, it will be about a different threat facing The Continent.  The team behind the anime feature film is The Witcher team: Lauren Schmidt Hissrich and Beau DeMayo. The studio is Studio Mir, which was behind Legend of Korra.
It's a big day here in #TheWitcher world — and I've been keeping this one secret for over a year! https://t.co/9Rp1ftDO0p

— Lauren S. Hissrich (@LHissrich) January 22, 2020
SOUNDTRACK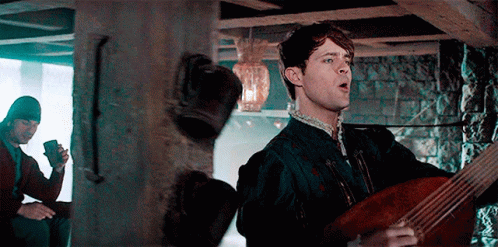 If you wanted to say, I don't know, 'toss a coin to your Witcher', you will soon get that chance. The Witcher Soundtrack Vol. 1 is set to be released on January 24th. There is a certain catchy jingle by everyone's favorite bard now available to stream on Spotify as well, if you are interested.
When a humble bard
Wrote a catchy song
You tweeted and asked us
What's taking so long?

The Witcher Soundtrack Vol. 1 debuts everywhere 24 January.

"Toss A Coin" single out now: https://t.co/Id6mEUhRf0 pic.twitter.com/PNMxBeFlkS

— The Witcher (@witchernetflix) January 22, 2020
PODCAST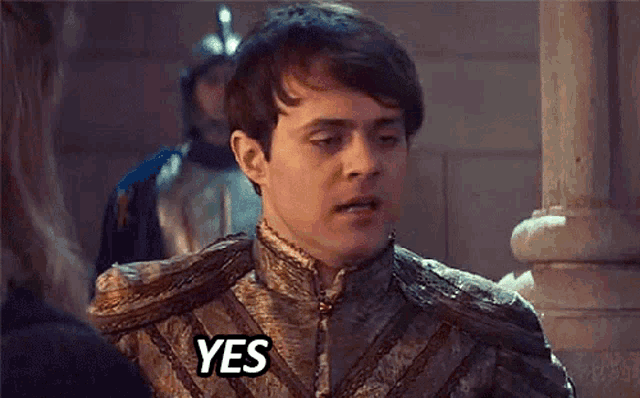 Now, if you are like me and love to listen to Podcast's, I have two for you to. The first is brought to you by the lovely women of Stop and Fangirl. In their latest episode, they are talking all things about The Witcher, so go and have a listen.
We're back, and we're talking #TheWitcher and how the show was both in many ways what we wanted and what we didn't think we'd get. Listen HERE: https://t.co/nMcckjocKT pic.twitter.com/IDlbgbu0Yy

— Stop and Fangirl🎙️ (@stopandfangirl3) January 22, 2020
Lastly, if you have any desire to learn about anything behind the scenes at The Witcher there is a podcast for that as well.
The second podcast ep is live! Tune in for more #TheWitcher goodness, this time featuring everyone's favorite violet-eyed minx. ❤️⚔️🐺 https://t.co/0pHsFI5msp

— Lauren S. Hissrich (@LHissrich) January 16, 2020
The Witcher is now streaming on Netflix.