Cancel culture is one of the most fucked up things in the world. Twitter is a vile place that can take the life out of you.
It's a place where a bunch of people sit behind their computer screens with their glorified Twitter degrees. You know – the kind that Twitter hands out – degrees in being a first class dick.
It's not our right in life to cancel people, it's the golden rule to forgive. But the world isn't living by the golden rule, and we all spend way too much time on social media thinking that everything we read and see is real. Also cancel culture 9/10 is making up shit that someone did.
It's embarrassing and gross.
Lili Reinhart took to Twitter, and took on the trolls.
"Twitter is such a vile place. It's so easy to say sh-t behind your f–king phone, isn't it? This is why people choose to keep their relationships private… this is why people don't have social media.. because of this bullying," Lili wrote in a since deleted tweet.
And we couldn't agree more.
But I also don't blame her for erasing the tweet, because Twitter is a vile place, and the trolls don't make standing up for yourself easy.
"I don't tolerate any of that s–t. Bully me? Sure fine. But attacking someone for literally no reason, just for the sake of a f–king twitter trend?" Lili continued. "Please… reassess yourself and your ego before you send another tweet into the abyss."
"It's easy to criticize someone and spew hate because it makes you feel like you have some sort of power over them. Truth is… you don't. Saying you hate someone or don't like them gives you absolutely no power over them."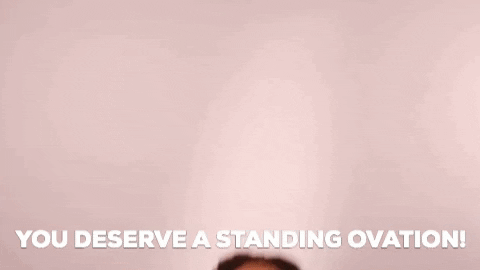 "You need to tweet about someone you literally don't know in order to feel like you have something going on in your life? That's sad. It's really f–king sad. You want to feel validated or important? Attacking someone online won't give that to you. Do something helpful with your time and be better," Lili finished off.
We can't help but stan.
Twitter, or any social media for that matter doesn't give you the right to be an asshole and if you think it does, you should reassess yourself.