With the announcement that Supergirl will be coming to an end after season 6, I find myself thinking back to all of the wonderful things that have come with this show over the last six years.
Watching the origin of this amazing female hero and getting to interview the wonderful actors that comprised the show — all of whom are lovely people — it's something that I'll definitely carry with me.
And I've also made it no secret my love for Karamel, the romantic pairing between Kara and Mon-El (played by real-life husband and wife and new parents — congrats! — Melissa Benoist and Chris Wood). So much so that it angered those that couldn't recognize what true love was.
My hope remains that in this final season of Supergirl that we'll see the return of Mon-El and finally give Kara the happy ending she deserved before being happy and a hero was deemed overrated by the producers.
Which got me thinking about just how amazing Supergirl season 2 — and even season 3 — was with the glory that was Karamel. Which got my googling some of my favorite Karamel gifs and moments.
So, I present to you my favorite Karamel gifs. Join me in the beauty!
There's never been a more glorious OTP shot than this
That time they decided to join forces (look how young they were!)
That first kiss.
And the other kisses that came after it.
Just look at how happy they were when they were together!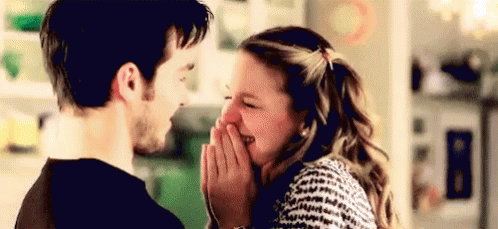 They were freaking puppy dogs.
The way they comforted each other.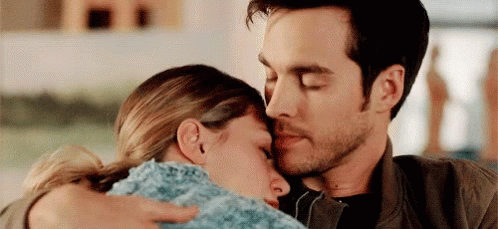 Things got difficult.
I mean, downright gut-wrenching here.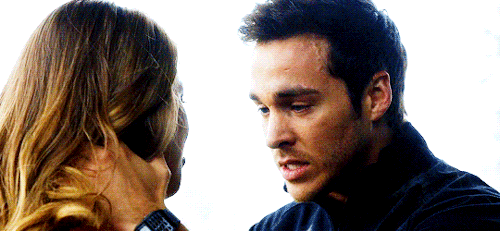 But somehow, they found their way back to each other.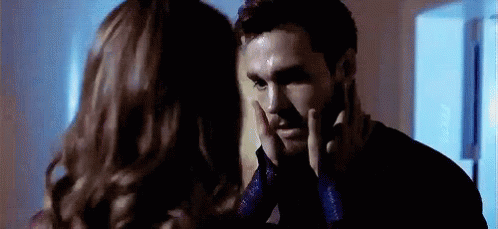 And things got gut-wrenching again.
But they realized their love had never gone away.
And while they might now be together right now, I have faith their stories will meet again.
Share your Karamel thoughts with us below!