I don't even wanna get into the "who is the best Chris" argument, because we all have opinions. But my favorite – Chris Evans.
He's kind. He's smart. He's giving. He's political. He's an animal lover.
He's just –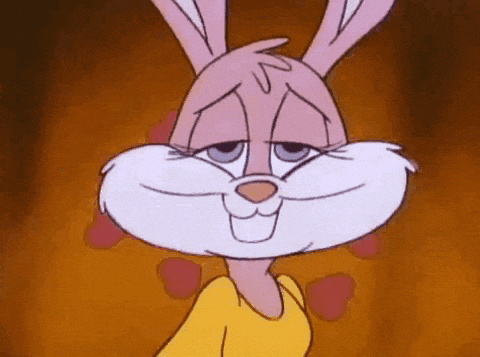 America's ass – I mean Evans – posted on his Instagram a picture of him and his dog, Dodger, and I just sighed from the perfection.
"Dodger lying on DODGER 💙," Chris captioned the photo of Dodger lying on his chest.
Let us never forget that gorgeous tattoo covered chest.
Could be be any more perfect?