If you have read any of my articles, you know that I'm a sucker for all things eco-friendly, vegan, and minimalist. When it comes to buying clothes, I'm no different. I love to purchase my apparel in a way that does not contribute to fast fashion and that also gives life to items that would otherwise end up in landfills.
That's why today on Lifestyle Lift, I'm sharing the 4 best online thrift stores to buy your clothes from. Let's get shopping!
ThredUP
(Ships to U.S and Canada)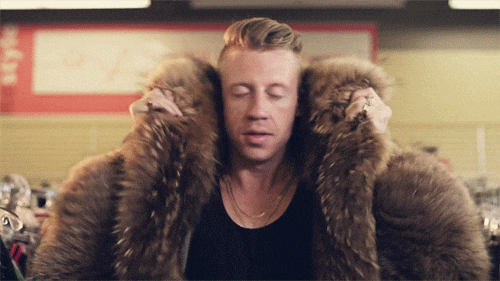 ThredUP is the world's largest fashion resale marketplace with over 35k brands—from Gap to Gucci—at up to 90% off retail prices. You can shop and sell women's and kids' clothes with the smallest impact on the planet, your time, and your wallet.
This store is reinventing resale with a mission to inspire a new generation of shoppers to think secondhand first. The magic happens behind-the-scenes in thredUP's automated Upcycle Centers, which have redistributed 65 million garments to date.
Poshmark
(Ships to U.S and Canada)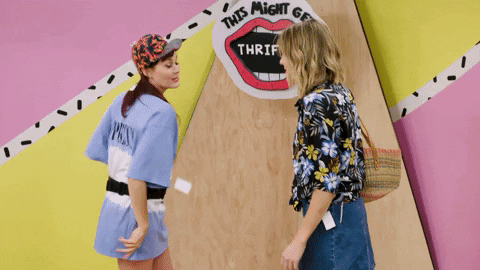 Poshmark is an app-based resale site featuring MILLIONS of pieces of thrifted clothing. Browsing inventory is very simple with an Instagram-like feed. One of the unique aspects of Poshmark is the fostering of communication between buyers and sellers.
It is the largest social commerce marketplace for fashion where anyone can buy, sell and share their personal style. With over two million Seller Stylists and millions of shoppers, Poshmark brings together a vibrant community every day to express themselves and share their love of fashion.
The Vintage Twin
(Free Shipping to U.S but also ships to other countries)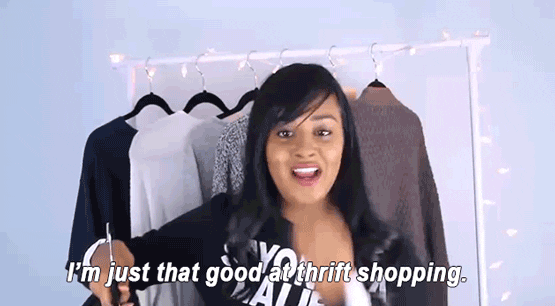 This Vintage Clothing store was started by two twin sisters and there are actually a few locations in Manhattan. If you don't live in the city, however, check out their site. They have a lot of amazing and cute pieces and 10% of the proceeds go to charity!
"We used vintage clothing to build it for ourselves and wanted to do the same for everyone else.  It just made so much sense- vintage checks every box- value, variety, sustainability- but for some reason it was being ignored by the mainstream. It was pretty clear why: The category is as broad as almost all things ever produced, it requires skill and patience to shop, and in the end, you can't even tell if something is cool, ugly, or both. If we were going to get people on board with vintage, we would have to make it sexy, relatable, and easy to access. So, we built a brand that people can trust to do just that." -The Vintage Twin
The Real Real
(Ships to U.S and 60 other countries)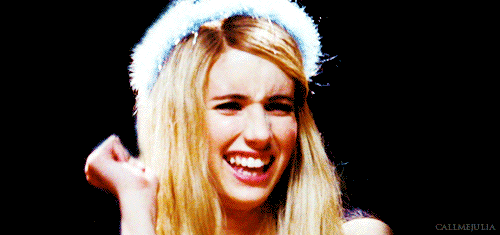 The RealReal is a luxury online thrift store selling luxury men's, women's, jewelry, and art up to 90% off retail prices. One of the cool things about The RealReal is that you can place an alert on an item when similar items become available. Popular items sell instantly so it's important to jump on those coveted items immediately.
In 2011, Founder and CEO Julie Wainwright started The RealReal out of her home, working at her kitchen table and visiting consignors at their homes with a U-Haul. What began as a scrappy startup has transformed the business of authenticated luxury consignment into a dynamic, global movement that champions not only quality and craftsmanship, but also sustainability and community.
Now, The RealReal is a company with millions of shoppers and consignors, three retail stores in NYC & LA and 11 Luxury Consignment Offices across the country.
Lifestyle Lift has posts every Monday.