Christmas is a time to spend time with family. Enjoy each other's company, eat, open presents, and, for many, watching movies. Sometimes it's a challenge to find movies that the entire family can enjoy, but we've put together a list of some of our favorites. And we're sure that your family can find something to love here.
Miracle on 34th Street
Miracle on 34th Street is, in our opinion, one of the best Christmas movies ever made. Whether you prefer the original with Natalie Wood or the 1994 revival with Mara Wilson, you can't go wrong. This sweet movie about believing in Santa (along with a little love story thrown in the newer version) will make your Christmas more special.
The Santa Clause
It seems like Tim Allen is in every Christmas movie, but The Santa Clause is a classic. Allen and Eric Lloyd shine as father and son, and we love watching the journey as Scott Calvin accepts his new role and turns into Santa. There are several moments and lines that will make you laugh (mostly at expense of Charlie's step-father, Neal, who has a weird collection of sweaters), but there's also some heartwarming moments about a father and son bonding, and we love to see that. It's available to watch on Disney Plus.
Home Alone
If you're in the mood for a Christmas movie and some humor, we highly suggest Home Alone. The whole family can laugh at Kevin and his attempts to defeat the bad guys and how stupid Harry and Marv are. Also, that run through the airport isn't as funny if you've actually had to run through an airport to catch your flight. But overall it's a fun movie that will put you in a good mood on Christmas. And it's streaming on Disney Plus right now.
How the Grinch Stole Christmas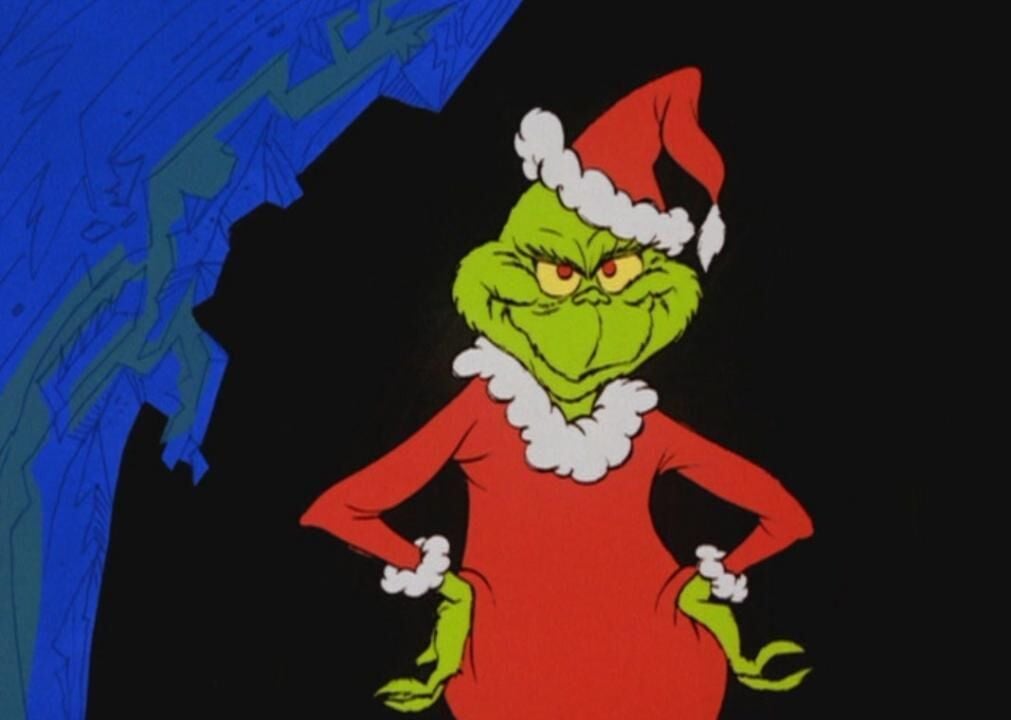 We definitely think every family should watch Dr. Seuss' How the Grinch Stole Christmas. We're partial to the 1966 animated version. It shows us what the true meaning of Christmas is and will leave you feeling warm and fuzzy. Plus, the entire town of Whoville is adorable. Bonus: it's a short film so if you don't have a ton of time on Christmas, you can still squeeze this in.
Lord of the Rings
Switching gears here, but if you're not into Christmas movies or want to watch something different with the family (because you're burned out on Hallmark movies because you've been watching them since October), the Lord of the Rings trilogy is a good choice for the family. These movies would definitely keep the kids attention, and they would also be great for the week between Christmas and New Years' when everyone starts to get bored.
Harry Potter and the Sorcerer's Stone
Another non-traditional Christmas movie that the whole family may enjoy is Harry Potter and the Sorcerer's Stone. The series is often watched around Christmas because of the beautiful snow scenes. As many times as we've seen the series or read the books, we always love a re-watch. Christmas would be the perfect time to introduce your kids or family members to Harry Potter or fall in love with the characters and the magic of Hogwarts for the very first time.
Toy Story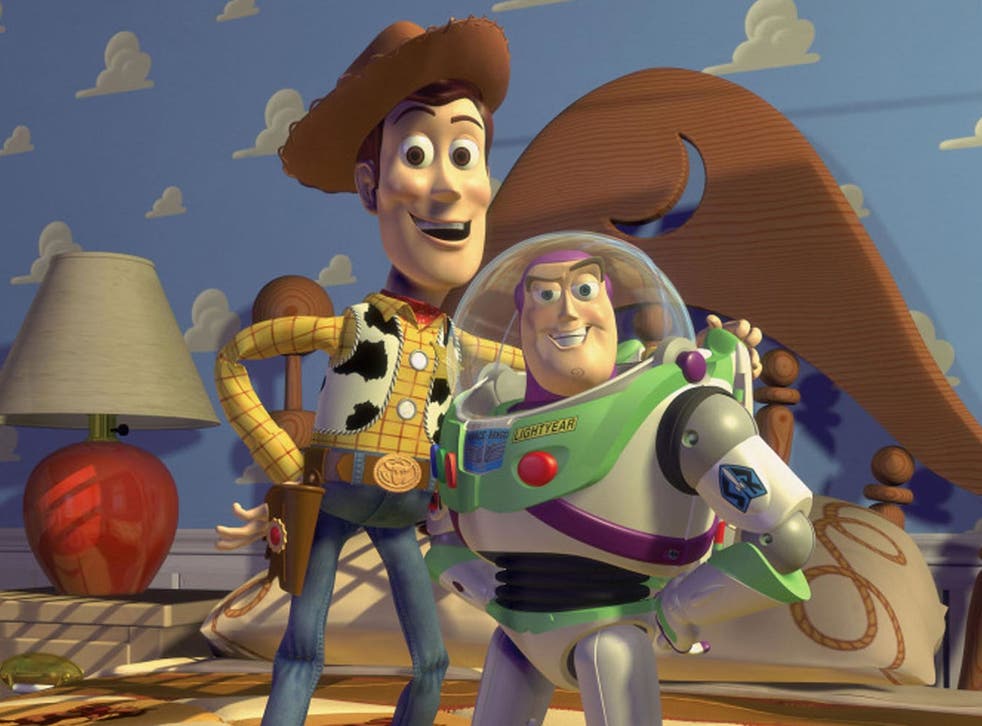 "To infinity and beyond!" Toy Story is definitely at the top of our favorite family movies. Get ready to enjoy a fun filled movie with Woody, Buzz Lightyear, and the rest of the gang. We guarantee you'll want to watch the second movie as soon as you finish this one. Even better news? The sequel is amazing, too.
Gremlins
If you're looking for something offbeat and fun for older kids, Gremlins is a great choice (according to The Nerdy Blogger, who we absolutely trust for movie recommendations!) It definitely sounds like something that would be really enjoyable especially if you need a break from little kid movies. Or if you need something darker and less sweet than some traditional Christmas films.
Little Women
Based on the book by Louisa May Alcott, Little Women is a must watch. Many people consider this a Christmas movie so it's appropriate for this time of year, but honestly, we think you can watch it anytime. We love all of the March sisters – Meg, Jo, Beth, and Amy – and watching their adventures. Warning: you will probably need tissues.
Doctor Who
Yes, we know Doctor Who is technically a show, not a movie, but the Christmas specials are a family favorite. You could watch multiple specials in one day and turn it into a fun movie marathon or, if you're really busy on Christmas, just watch one. Whatever you decide, we know your family will enjoy these holiday episodes.
Did your favorite movie make the list? What are some of your favorite movies to watch with your family on Christmas? Leave a comment and let us know!