To some this is just good old regular October, but to me, it's Halloween season! The best kind of season, and my personal favorite month of the year. I want to celebrate this spooky month with some spooky movies. That's why today I'm sharing with you all the best 5 movies to watch in celebration of Halloween.
1. The Nightmare before Christmas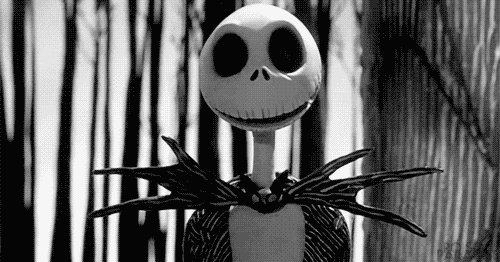 Is it a Christmas movie? Is it a Halloween movie? The debate is still ongoing but that doesn't mean you can't enjoy this marble of a movie! A stop motion masterpiece that will leave you with a melancholic sense of joy.
The Nightmare Before Christmas tells the story of Jack Skellington, king of Halloween town. Growing dissatisfied with doing the same thing every year, Jack stumbles upon the novelty that is Christmas Town, and tries to take what he's learned over to his town.
2. Paranorman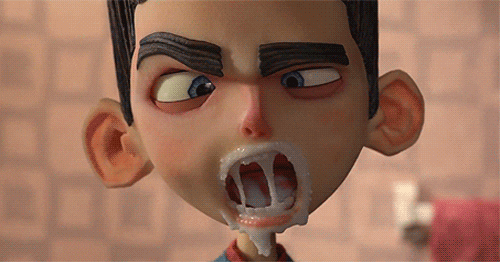 Paranorman is another stop motion film that you need to watch! Can you tell I love stop motion? This comedy thriller tells the story of a young Norman, a kid who can see and talk with the dead. The story unfolds when his crazy uncle passes a duty to protect the town from a witch's curse over to him.
Norman and a group of unlikely heroes battle the undead and a witch! Whether or not you have children in your life, Paranorman deserves a spot on your Halloween watch list this year.
3. The Conjuring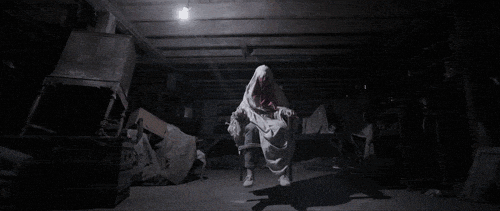 The Conjuring is the first movie from James Wan's Conjuring universe and by far the best one. Based on true events, the film tells the story of the Perron family as they move into a new house and start experiencing paranormal happenings.
Though the manifestations are relatively benign at first, events soon escalate in horrifying fashion, especially after the Warrens, a couple of paranormal investigators, discover the house's macabre history.
This movie will have you biting your nails until the last minute. If you are a horror junkie like me, you will definitely enjoy watching The Conjuring.
4. Sleepy Hollow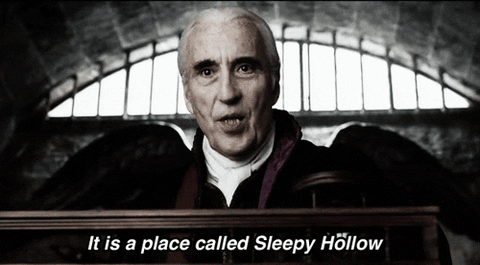 Sleepy Hollow features an extraordinary cast of characters that dabble in the supernatural. Directed by Tim Burton, the plot follows police constable Ichabod Crane sent from New York City to investigate a series of murders in the village of Sleepy Hollow by a mysterious Headless Horseman.
The movie is set in 1799 mixing horror, fantasy and romance. Sleepy Hollow manages to impressively balance out a brutally graphic premise with an interesting mystery and decidedly timely humor. It's easily one of Tim Burton's most entertaining adventures to date.
5. The Exorcist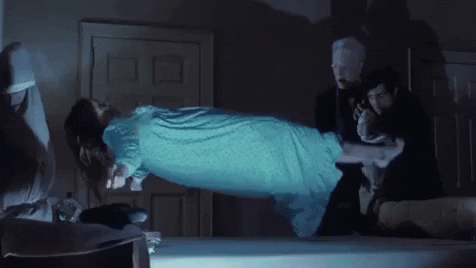 If you feel like watching a classic this Halloween season, The Exorcist is my number one recommendation. There's a reason it has remained as relevant today as it was when it was released. One of the most profitable horror movies ever made, this tale of an exorcism is based loosely on actual events.
The premise follows young Regan as she starts acting odd — levitating, speaking in tongues — her worried mother seeks medical help, but nothing seems to help. A local priest, however, thinks the girl may be possessed by the devil. The priest makes a request to perform an exorcism, and the church sends in an expert to help with the difficult job.
Lifestyle Lift has posts every Monday.