It is always funny to me – the way that everything is subjective and that opinions are something really hard to express. Over the past few weeks we've been talking about the best of 2019, but we also have been talking about the best of the decade.
When we talked about the best of the decade, we also talked about what television shows are underrated. There are a lot out there and even if they are popular, they aren't always given the love that they deserve. Fandoms aren't always given the love that they deserve.
Here are four that we feel were underrated and really deserved more.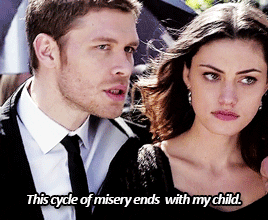 Erin: The Originals. Definitely The Originals. I can't even express to you how good this show was. It's absolutely amazing. The show was complex, beautifully written, and gave us the most amazing ships. The show was absolutely beautiful. The show – sure, it was about vampires and werewolves – but you could find yourself being taken out of that. You found yourself wrapped up in the people of the show and emotionally invested in it. You found yourself hanging on every word and wondering how you could learn to write something so beautiful. Every word touched you. The Originals was born from The Vampire Diaries and that show was one of the best of the decade. But in my opinion, The Originals never got the recognition that it deserved. And it deserved a lot. It changed my love of fandom and reminded me just what it was like for a television show to make my fandom feels – well feel alive again.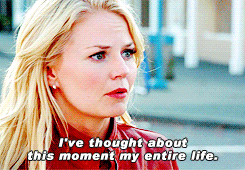 Lizzie: Once Upon A Time. To this day, I still see people as involved in the fandom as they were when the show was airing. This is the fandom that will never die, and I don't think it gets enough credit for its lasting power.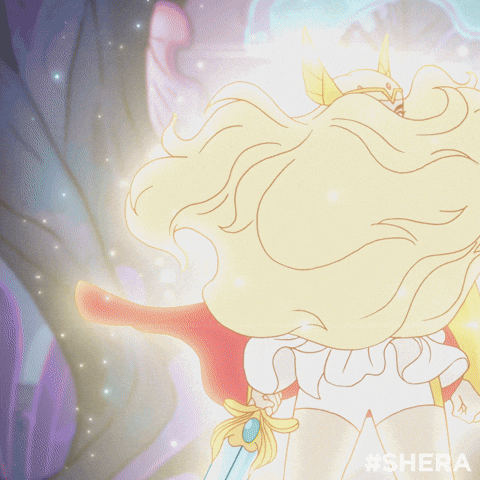 Lyra: The She-ra fandom is such a supportive and underrated fandom full of kind, badass, and interesting writers, characters, and creators. Totally underrated and deserves more love for the positive queer content they produce and the laughs they pull out of me every single episode. A couple tears every once in a while as well.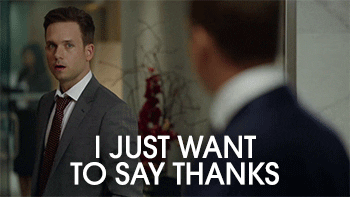 Shana: Shout-out to the loves of my life, the Suits fandom (especially the Darvey army). I don't think anyone outside of our family will ever understand just how great of a group this was. Even when we had drama, it was nothing compared to some of what I've seen elsewhere. Okay, going to go cry now.
What fandom do you feel is the most underrated?