Welcome to A-Z Movie Reviews. Every Sunday, for the next several months, I will be posting a review of a film in my home movie collection. How it works is, I will be reviewing movies in alphabetical order until I get to the letter Z (Yes, I do have a film that ends in Z). Now I realize there are many ways to alphabetize a film collection but this is mine so don't judge me. This is simply for fun.
---
Everyone has their favorite feel good movies from childhood. Feel good movies are those movies that make you laugh, smile, cry, then smile again. Corrina, Corrina is one of my all-time favorite feel good films.
What it's about:
In 1959, a widower (Ray Liotta) hires a kindly housekeeper/nanny (Whoopi Goldberg) to care for his seven-year-old daughter (Tina Majorino).
I have been a fan of Corrina, Corrina since I was 10 years old. It's hard to remember what drew me to this movie as a kid but for some reason I have always loved older films that other kids wouldn't typically watch. I think it might have been Whoopi Goldberg because I was familiar with her from seeing her in The Color Purple and Clara's Heart.
Whoopi brought something so special to her character Corrina. She was funny, endearing and just so nurturing. She and Tina Majorino really had such great chemistry and it was, and is still so enjoyable to watch. I also loved her interactions with Ray Liotta because I thought they fit together so well on screen.
Ray Liotta is one of the actors that surprised me the most watching this movie.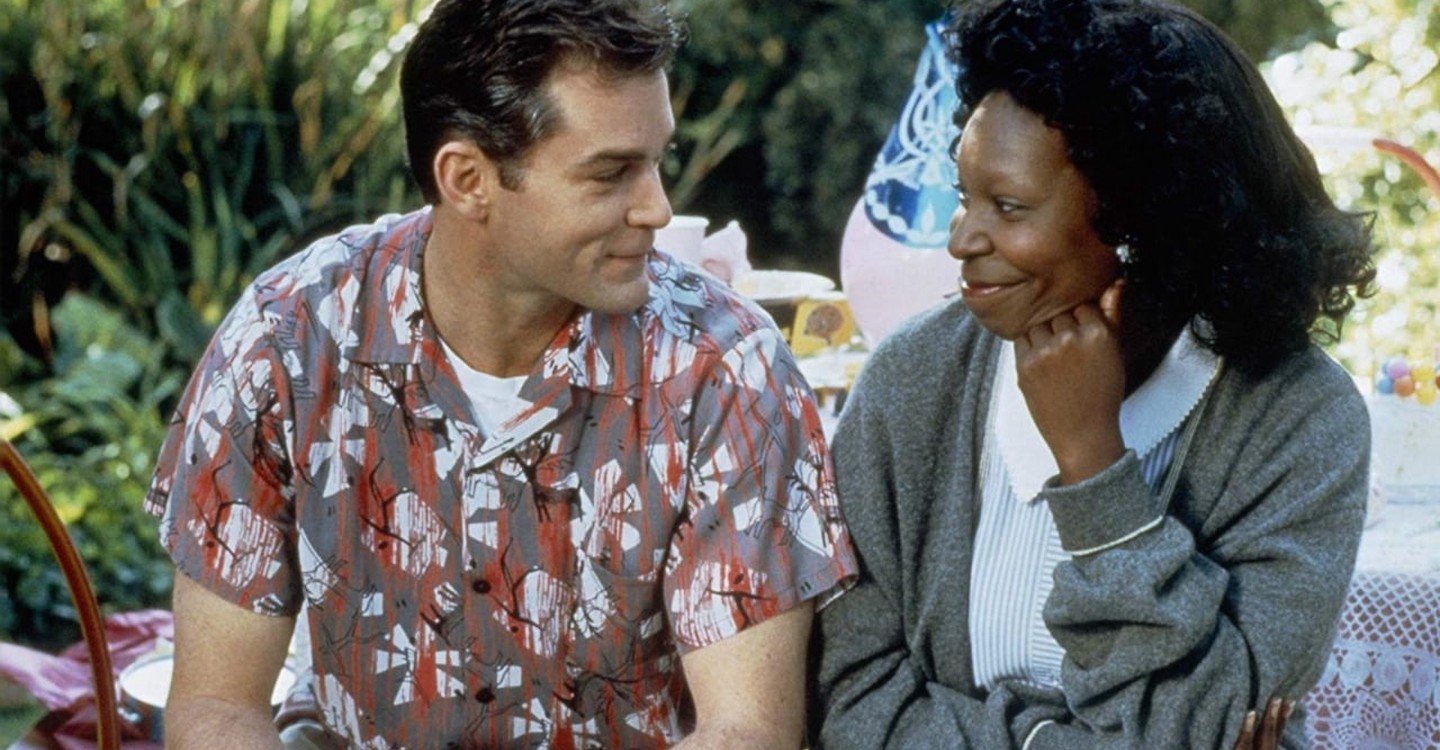 Corrina, Corrina was the first time I watched a film with him in it because anything he had been in before was something.where he was a tough guy and obviously me being a kid, they were either roles I couldn't watch him in or ones I had zero interest in. Seeing him portray such a soft character was so intriguing for me because I never thought of him that way. I ended up thinking he was so handsome in this film (I still do). He really proved he could do something other than play a gangster.
Tina Majorino will always be delightful to me and in Corrina, Corrina she was just so cute. She made me feel so many emotions and for her to be such a young girl (just a year younger than me) when she did this film, she really had some acting skills. Watching her go from a little girl silently grieving the loss of her mother to this happy kid finding joy again was beautiful to see.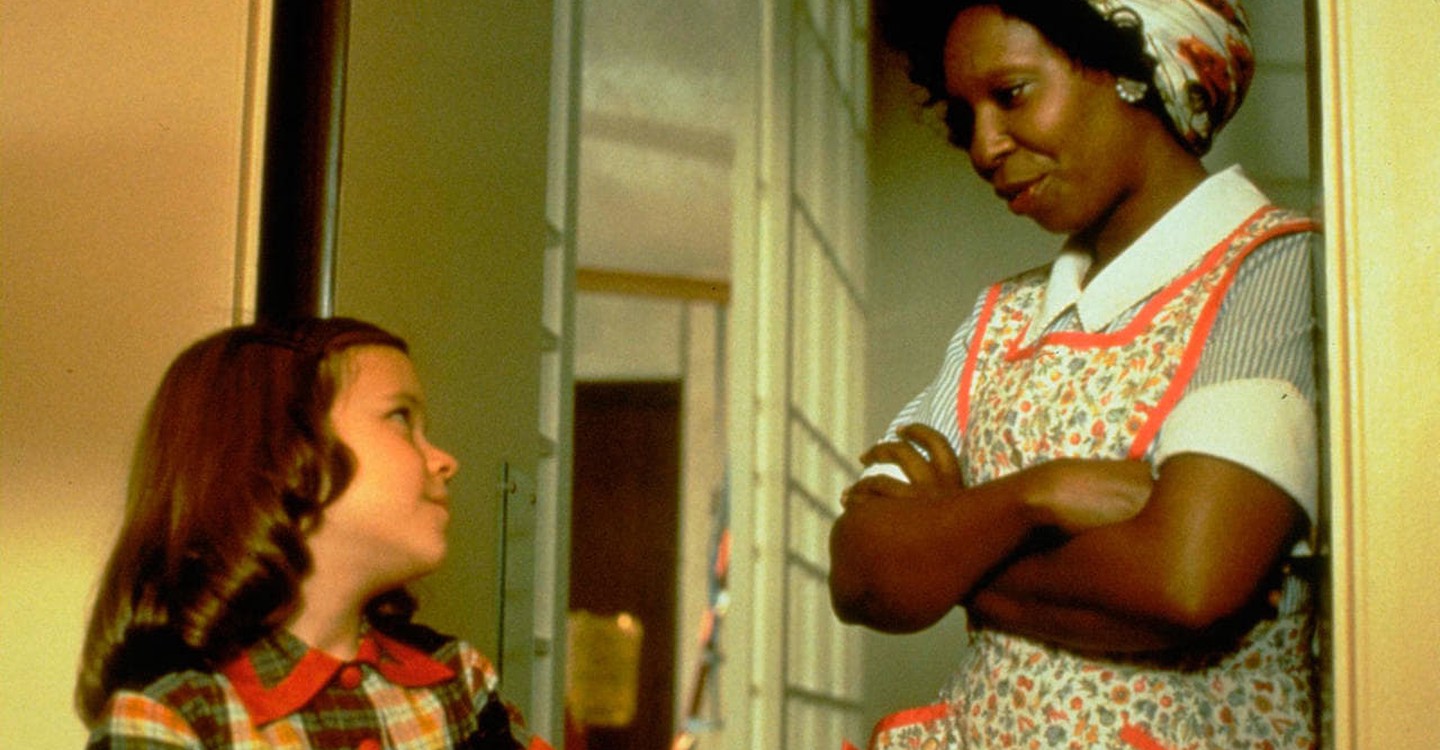 What I love most about this film is that every one of the characters brought something out of each other. Corrina got Molly to open up and start talking again and the way that she did it was so simple. She let Molly talk when she was ready. She never tried to force her to do anything, yet she continued to talk to her in a regular way because she knew she would come around eventually. Corrina and Manny brought love out of each other, not only that but, Corrina helped Manny begin to find his faith.
Corrina, Corrina is a film about love, loss, and finding happiness. If you are looking for a movie to give you warm fuzzies, I highly recommend this one.
Other Thoughts
Ray Liotta will always be handsome in this film.
Molly patting her nose for the first time still makes me happy
When I was a kid, I would blow at the red traffic lights to make them turn green. I still do it every now and then.
This movie made me realize how hard it is to write a jingle.
The little boy in Molly's class still irritates the hell out of me when he calls her dumb for drawing Corrina in her family picture.
The scene when Corrina, Molly, and Manny hit the potato head standees always gets me because you can feel the anger and tension they're all feeling. It just feels so therapeutic and incredibly relatable.
The "do you taste like chocolate?" scene between Molly and her friend perfectly showcases the innocence of children when it comes to race.
I love Manny's dad Harry. He was quiet yet just so wonderful. He always reminded me of my grandpa.
Corrina, Corrina is available to stream on Amazon Prime Video.